All field trip slots for the 2023 season have been booked! We appreciate your support and look forward to seeing you soon.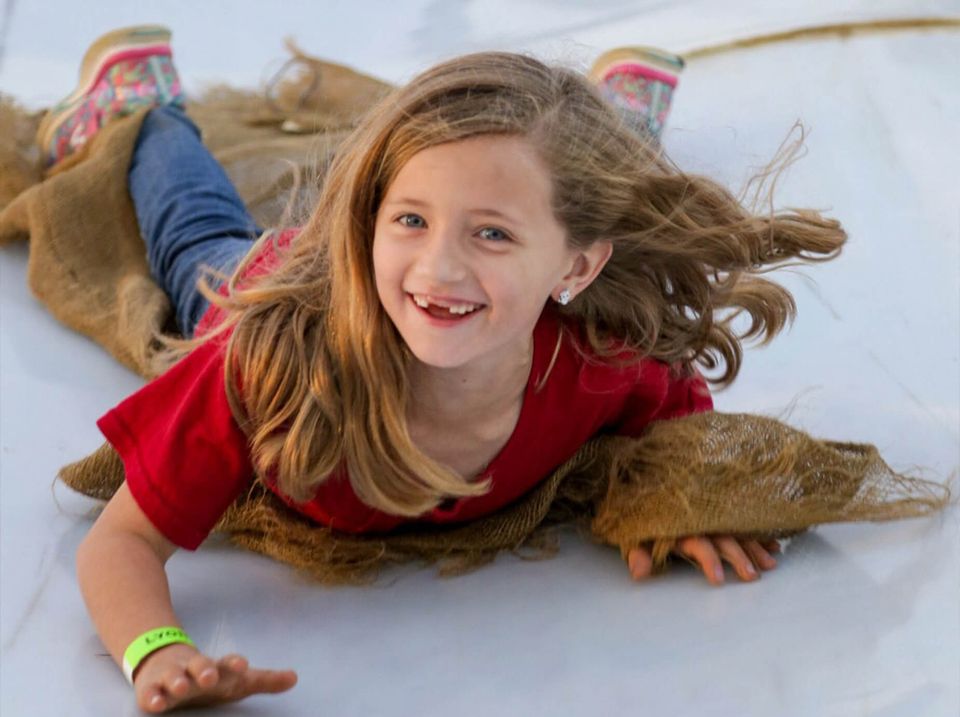 Fall Field Trips
Get them out of the same ol' classroom and learn on the farm! We offer fun and education to each student at the Farm Attraction of the Tennessee Valley. They'll learn about animals, large and small, at Lyon Family Farms. They'll take a hayride, run through the corn maze, learn about agriculture through hands-on learning, and have a great time in the play area on our giant slides and swings.

School tour events and pricing are for school groups only.
School tours are only available in the Fall.

*Sign up for our newsletter for advance notice on our tours, reservations, and field trip information!

Each school tour takes approximately two hours, and then you are welcome to stay, picnic, or play. We have shaded picnic areas for approx. 400 people. You can bring your lunch, or we will be happy to cook from our grill, selling hot dogs, hamburgers, cheeseburgers, rib eye sandwiches, and roasted corn on the cob.

We try not to ever rush a field trip, and hope you'll enjoy the day visiting with us!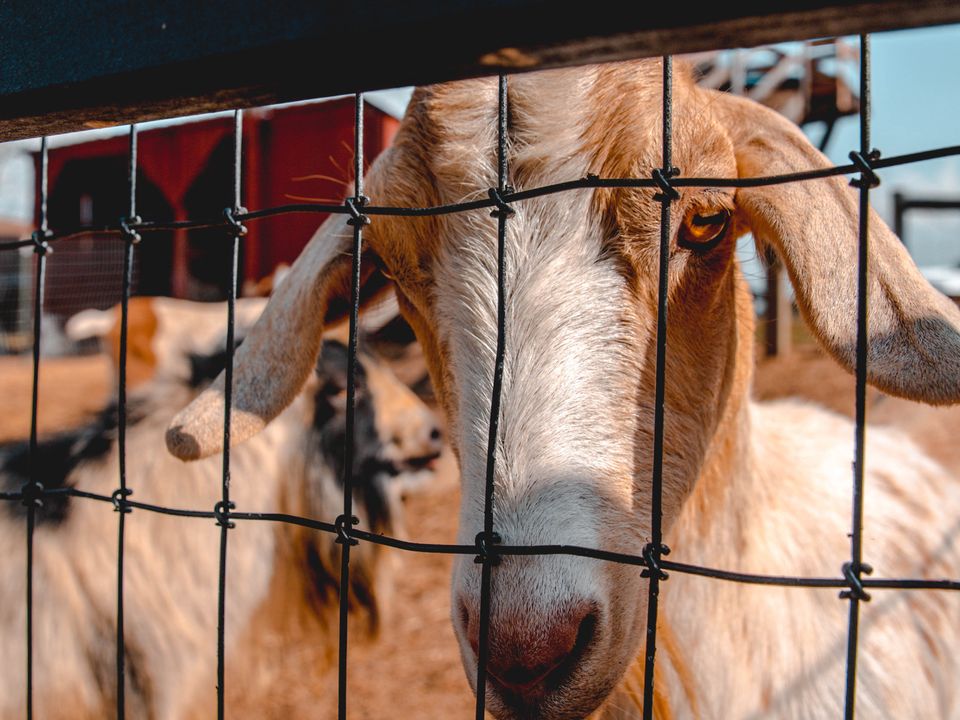 What's included with your field trip:
Take a tour and learn through the Agriculture Barn

Meet The Animals

Baby Chicks, Rabbits, Pigs, Goats, Sheep, 

Dairy Cows, Beef Cows, Horses, Hogs, Mules, and Donkeys

Hay Wagon Ride

Pick Your Own Pumpkins (Everyone Gets a Pumpkin)

Go Through the Corn Maze

Playground, Giant Slides, Hay Mountains, and Swings
WHEN?
September 29 - October 31, 2023
​
HOW MUCH?
Field trip price $10 per Student

Parents, Siblings & additional Staff $14.95

Children ages 2 and under are free.

One teacher per class is free. Special Assistant Aides are free.
ALL FIELD TRIP SLOTS HAVE BEEN FILLED
FOR THE 2023 SEASON!
Please call 931-438-9938 for field trip questions.