Fireworks every Friday night in October around 7:30 pm
Are You Ready To Have Fun?




OPENING DAY SEPTEMBER 22nd
For years, families, schools, large parties, and more come from across Tennessee and Alabama to experience the Farm Attraction of the Tennessee Valley: Lyon Family Farms. The annual Fall Festival is filled with attractions, events, rides, and endless things to do. From the largest pumpkin patch in the Tennessee Valley to the fun-filled Corn Maze, there's always something to do at Lyon Family Farms. Thank you for coming year after year.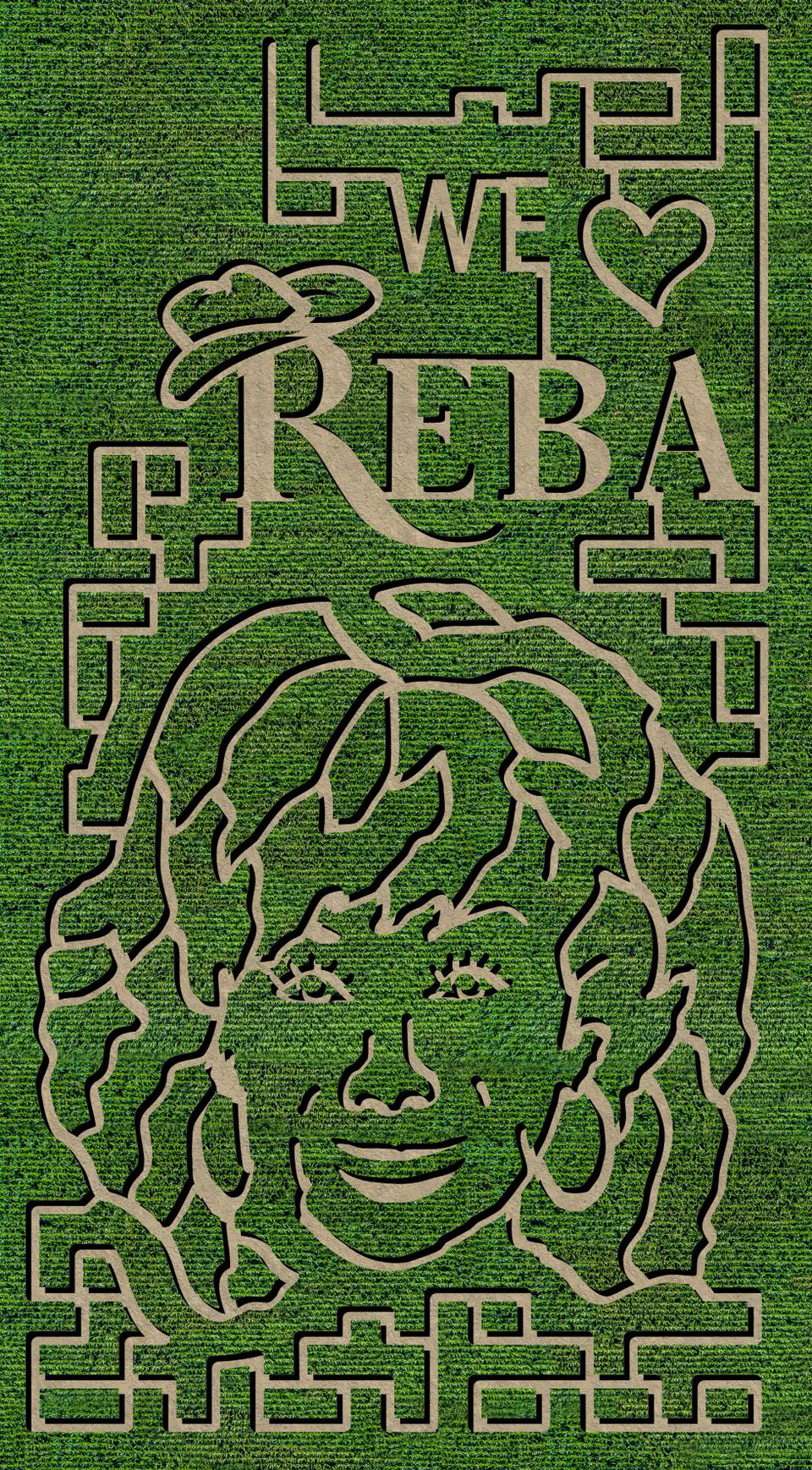 Have fun getting
lost in this
year's Corn Maze!

This year we honor the "Queen of Country", Reba McEntire.

You will spend time wandering through Lyon Family Farms corn maze. Filled with twists and turns, it is loads of fun getting lost in this maze.

 
Join our mailing list for first access to:
Flash Sales • Deals & Discounts • Season Passes • And More!